At the nexus between academic, and practical philosophy, we at Anthropos strive to deliver the best of both approaches.
To be a philosopher is no more or less than simply to do philosophy.
To do philosophy is more than simply reading about the lives of philosophers, nor is it about merely reading what they have written down.
Doing philosophy is about engagement. It is about actively engaging with texts and arguments rather than just absorbing them. It is about critical thinking and questioning everything. It is about seeking not necessarily finding.
At Anthropos,  we teach philosophy, but most importantly, we do philosophy. Whether it is for language training, personal development, organisational problems or anything else, everything that we do is underscored by our rigorous philosophical approach.
We look forward to working with you.
Anthropos: School of Philosophy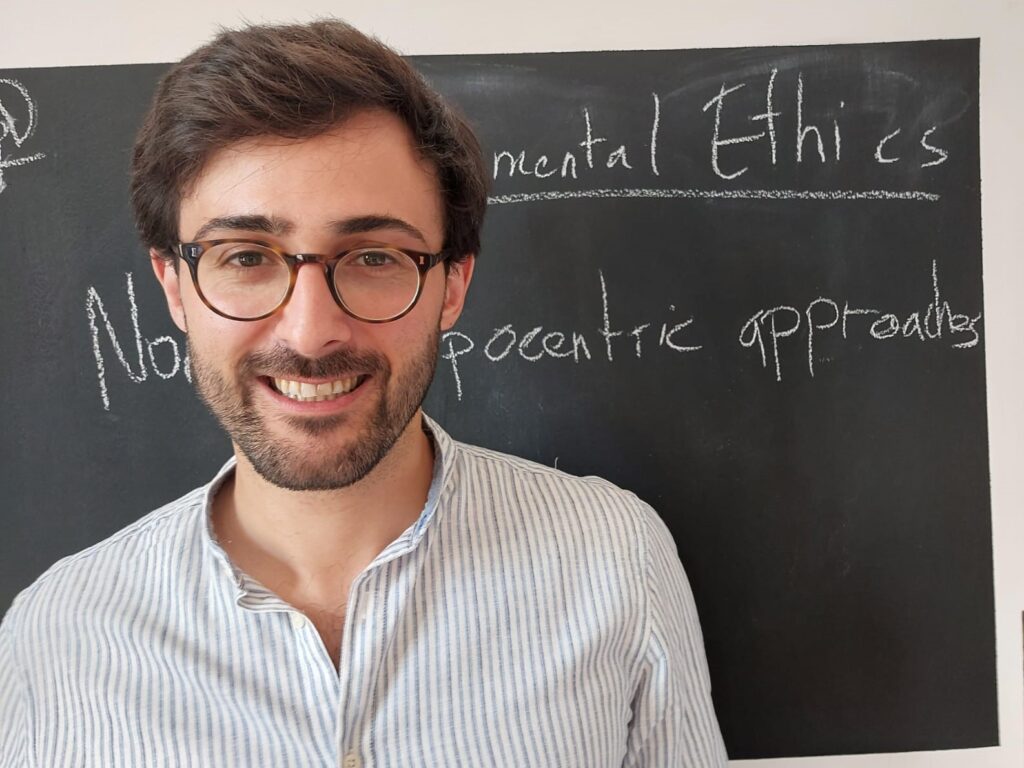 Following years of practice, and with a BA in Philosophy, a MSc in Global Ethics & Justice, accreditations from both the NPCA and APPA, as well as other qualifications in philosophy, mental health and inter-cultural studies, Alexander is an exemplary philosopher practitioner.
Alexander has worked as an interpreter, a recruiter, a cultural advisor, and now works as a philosopher, writer, and teacher.

Having always been interested in philosophy since a very young age, Alexander has never drawn a sharp distinction between the rarefied world of academic philosophy and the more terrestrial realms of practical philosophy. Instead he sees them as elements that ought best work in tandem rather than against one another.

With a career spanning several different fields, Alexander has taught students ranging from 7-94 years old, in class sizes from one-to-one to several hundreds in subjects including: philosophy, English as a Second Language, Arabic.
Central to Alexander's approach is praxis and whether you're looking to learn a new language, grapple with age-old philosophical problems, or work through problems of your own, you will have ample occasion to put theory into practice.
"Philosophy has never been more necessary, nor as neglected as it is
today. Nothing is more important, and its absence is keenly felt throughout all
spheres and walks of life.
If you'd like to know more about how philosophy can help you, I hope to hear from you soon."
To use philosophy in order to change, challenge, and better. 
To change the world.
To challenge our preconceptions.
To better our lives.
We aim to show that not only is philosophy highly relevant to the modern world, but that it is in fact one of the most powerful though overlooked tools, that we can use.