(All Courses Now Available Online)
Unless stated otherwise, all our classes are capped at a maximum of six people. This is because we find the best approach to discuss philosophical issues in-depth is in an intimate way with active participation from all present.
Long Courses (Twelve Sessions)
Our long courses offer an in-depth look at the subject areas in question whether this be an insight into philosophy itself or specific fields within philosophy. They take place over the course of three months and consist of twelve lessons as well as associated readings and coursework.
Short Courses (Four Sessions)
Our short courses are designed to function as a crash course in the specific subject area furnishing students with a good understanding of the question at hand in the minimum amount of time. Whether focussing specifically on practical skills or a broader understanding, by the end of the course you'll gain a lot of knowledge in only one month.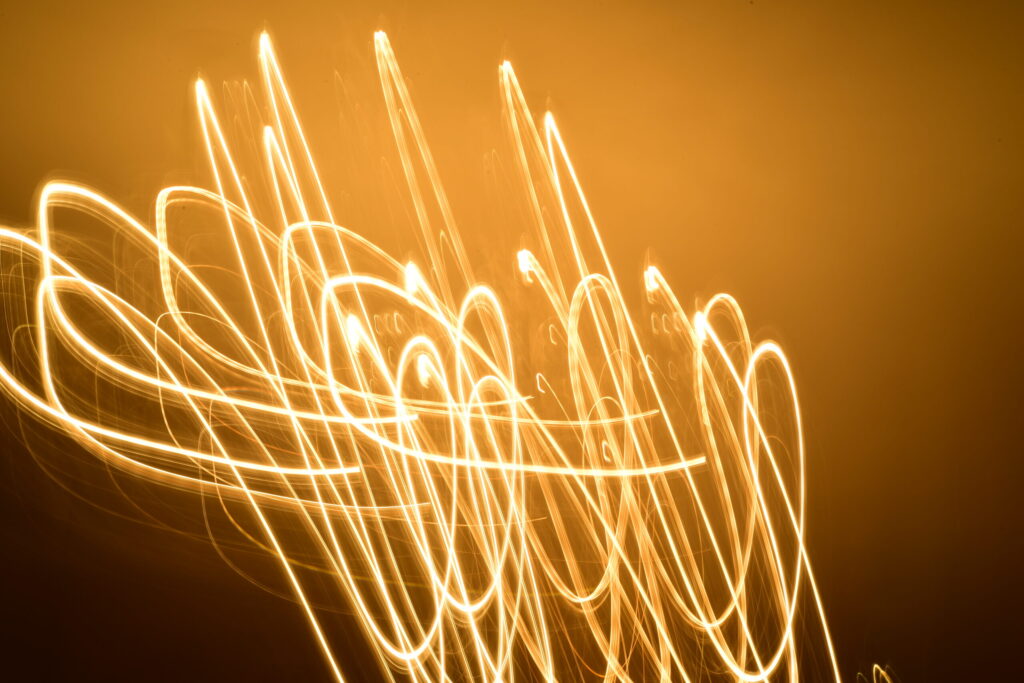 Despite being essential for reasoned argument and being one of the most talked about skills whether at a high school, university, or business level, critical thinking is one of the least practiced skills. In this short course you will learn to:
Understand what an argument is and how to apply and identify them correctly
Justify and critically evaluate your own and others' arguments
Understand and mitigate against common biases
Evaluate and undertake more rigorous forms of discourse
To book your place today, please click on the link below:
Environmental concerns have always been present in the cultural discourse to a certain extant, but never so much as now when the damage is so great, as is, correspondingly, the consciousness. In this short course, you will:
Be introduced to a brief history of the field
Be able to understand the main currents in the current discourse
Be better equipped to engage in issues not only in environmental ethics, but in wider environmentalism
Gain greater understanding in the ethical problems surrounding environmental issues.
With an ever increasing amount of media and societal attention, it can be surprising to see a lack of tangible action. Rather than fall prey to hopelessness and despair, a better understanding of the issues will help you understand why more isn't being done, and what you can do on a collective and individual level in order to change things for the better. For more information and to sign up for a course, click on the link below.
Our custom courses vary in length from a few hours to year-long collaborations and are designed from the ground up specifically to deal with the needs of our customers. From the initial consultation to after-course support, we take great pride in our responsive and exhaustive approach.
Depending on your needs and requirements, we can tailor make a course in any of the following subject areas:
Philosophy
Language
Culture
Cognitive Bias
Organisational dynamics
The length of the course will be determined following close consultation whether it be a single session or a year long project, we're here to help.
Whether you're a small independent business or a multinational company, an elementary school or a university, a cultural association or an NGO – to find out how we can help you today, please read below.
In order to better help you, please email us at the address below stating:
Your organisation
Your position
Your main requirements
Time frame (if you already have something in mind)